CLIMBING. OUTDOORS. ADVENTURE.
Are you ready for the time of your life? Crux Adventures are the perfect balance of challenge, education, teamwork, and fun. During these trips, we focus on the focus on both educating upcoming climbers on different parts of the sport, and having a good time climbing and exploring. Our trips each have a specific focus and location. Climbing topics that we focus on are different for each trip based on the group's experience level and interests. Topics that will be covered are listed in each trip description and may vary from outdoor climbing basics, to learning how to lead climb. These are NOT trips you will want to miss!
NORCAL ADVENTURE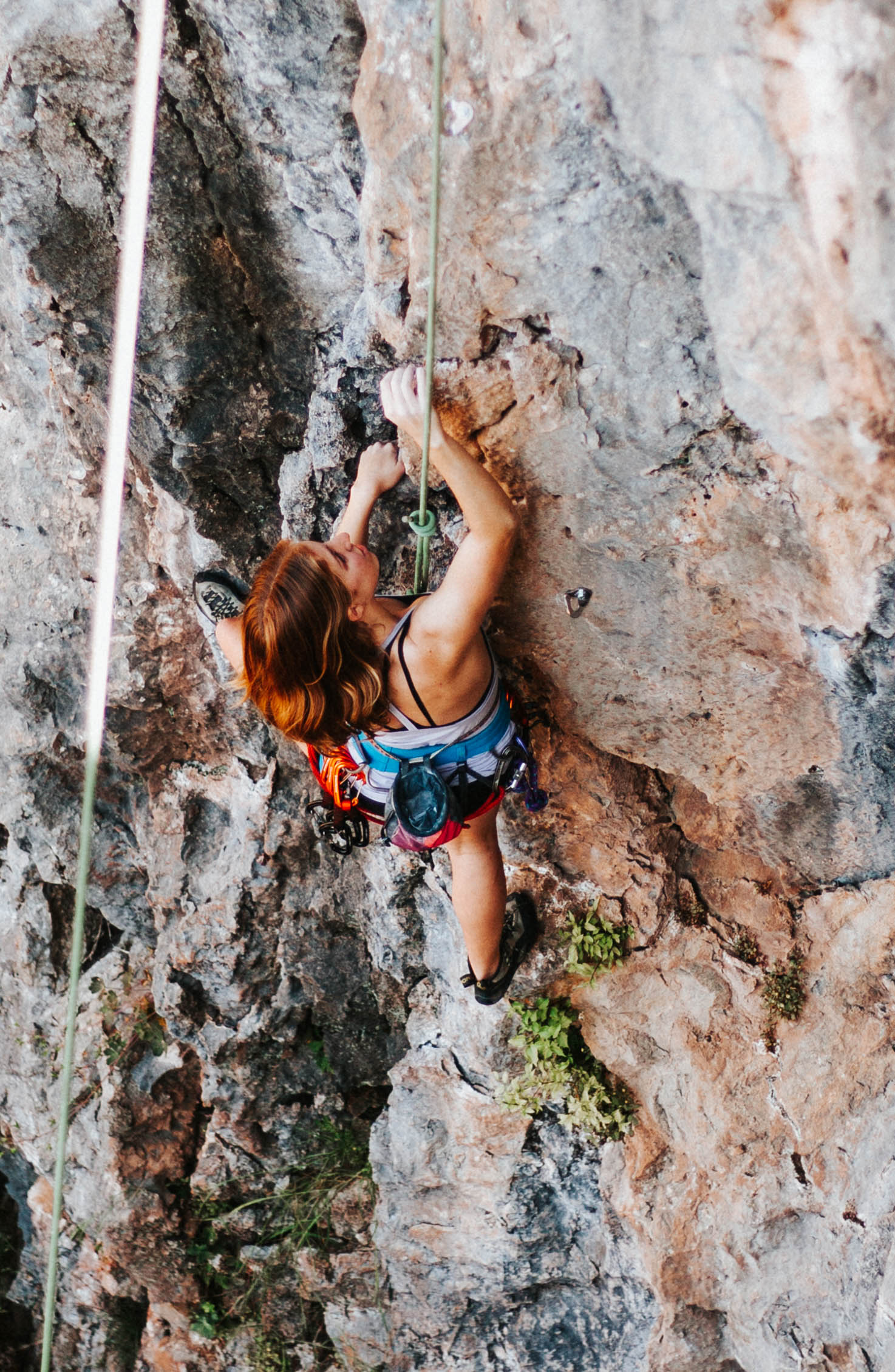 This epic week shows off several of the epic climbing locations that Northern California has to offer! For this week of camp, we will cover the basics of transitioning from climbing in the gym to climbing outdoors. We will teach essential climbing skills such as tying climbing knots, belaying, anchor building basics, climbing ethics and more.
Full-day Crux Adventures will begin around 8:00 AM and end around 5:30 PM with drop off and pick up at Shasta Rock Club each day (return times may be earlier/later than 5:30, however we will do our best to provide the most accurate return time possible each day). Each morning will focus on learning some of the basic climbing skills. All of our afternoons will be spent hiking, swimming, and climbing. After our last day together on Friday, we will all get pizza together for dinner!
Minimum age/experience
Must be at least 12 years old. No outdoor climbing experience is required. Some climbing experience is helpful, but not required.
Climbing Topics
Belaying

Knots

Climbing ethics

Anchor basics

Top-rope risk management & safety

Climbing technique

Climbing equipment management & care
Included in price
All climbing equipment (harness, helmet, shoes, chalk, etc.)

Transportation

Food for our campout night (Wednesday dinner, Thursday breakfast & lunch)

Pizza dinner on the last day

SRC Shirt

Qualified instructor(s)
2019 DATES
July 22nd - 26th
COST
1st climber: $275
2 or more climbers: $225
LOCATION
Northern California (all within 3 hours of Redding)
** Minimum 4 participants // Maximum 9 participants
TRANSFER OR CANCELLATION POLICY
We understand that life happens sometimes, and we do our best to accommodate those unexpected events. In the unfortunate event that a conflict arrises with your current booking, you have 3 options:
1) Transfer your booking to one of our other camps/events.
2) Request a full refund on a Shasta Rock Club Gift Card
3) Receive a refund via original payment method with a $25 cancelation fee
*Refunds are only available if cancelled 7 or more days before the first day of the camp booking, after that refunds are no longer offered.
**Booking Transfers must be done 3 days before the first day of camp and is dependent on the availability of other camp offerings.
For all booking transfers and cancellations, please email chris@shastarockclub.com.